Description
Keeps Odor In and Light Out
Reduces Microbial Load
Prevents Vapor Drive in Humid Climates
Conserves CO2
Air Tight for Low Oxygen Flower Production
Easy & Waterproof Washdown
Stocked and Custom Sizes Available
Kit Form Available for Easy Shipping to Destination
Horizontal Slide, Hinged, or Vertical Lifting Operation
Optional Inflatable Airtight Seal for N2 Enriched Drying
Optional Window with Blackout Cover
Corrosion-Proof Construction
Magnetic Lock (Optional)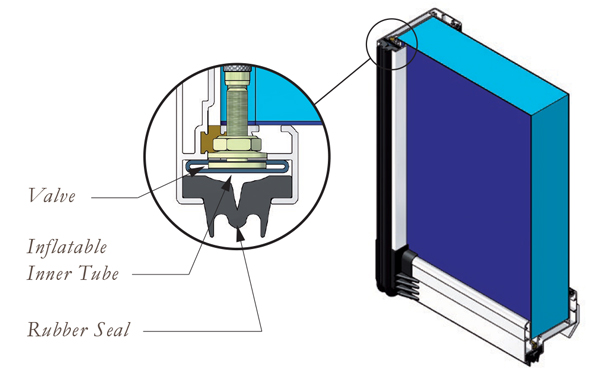 Grow Controlled is proud to offer a range of doors as the standard for grow facilities. Our Gastight doors are either hinged or slide easily on the aluminum track, and seal within a minute with the patented inflatable seal. Having the ability to completely seal a room not only contains odor, but eliminates vapor drive, completely isolating the atmosphere within a room for ultimate control. This allows the operator to maintain a low oxygen grow/storage or elevated carbon dioxide levels, opening a new world of growing and dry/cure regimes.
Growtight doors are a great alternative when total gas tightness is not required, yet growers still want to control the atmosphere and odor.
As a man door option, our Passtight door is a standard hinged door designed for quick and easy IMP installation, complete with a seal and insulation, but operates just like a standard man door. The sandwich frame construction greatly reduces install time onto standard IMP walls.
All doors are constructed with an aluminum framework around the perimeter and the leafs can be manufactured in nearly any color. The door can come completely assembled in one leaf or can be pieced in panels for easier shipping to the job and ultimately assembled on-site.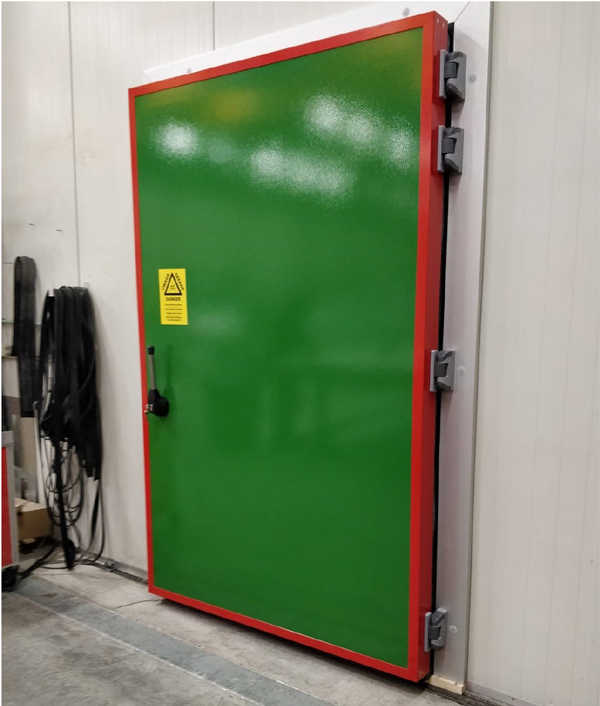 Hinged Growtight Door from Outside of Grow Room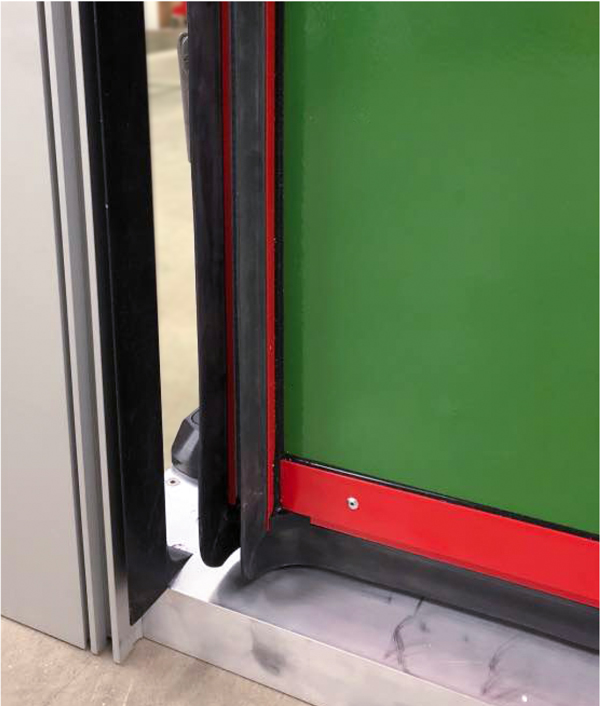 Sliding Growtight Door from Inside Room showing Door Seal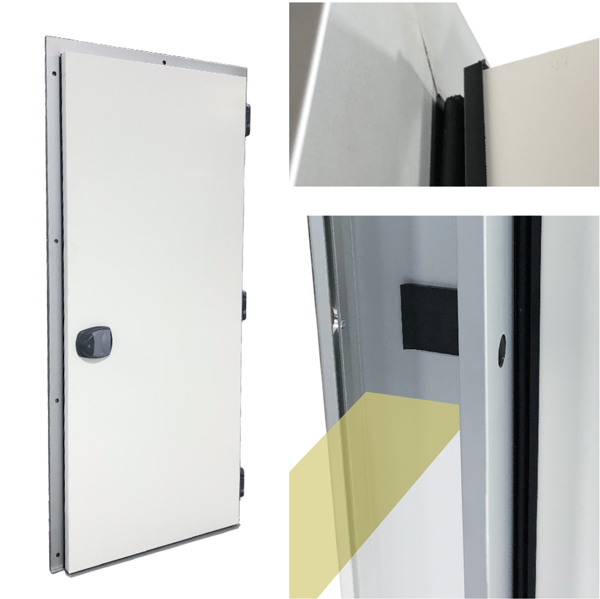 Passtight Man Door with Seal and Quick Install IMP Frame Detail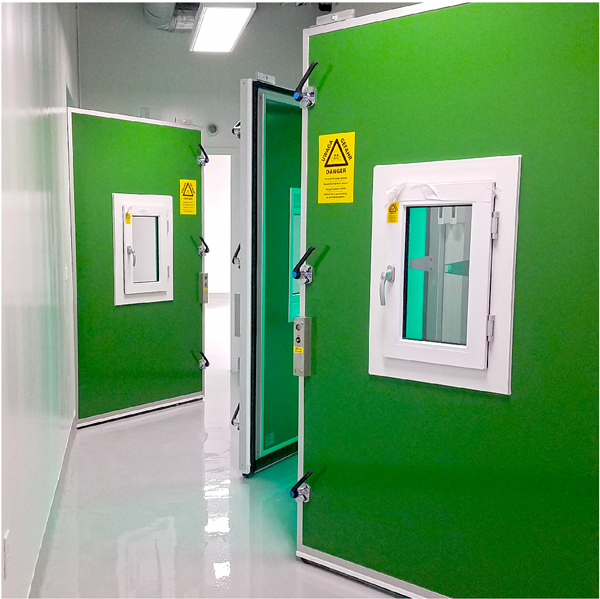 Swing Gastight Doors on Dry/Cure Rooms