Description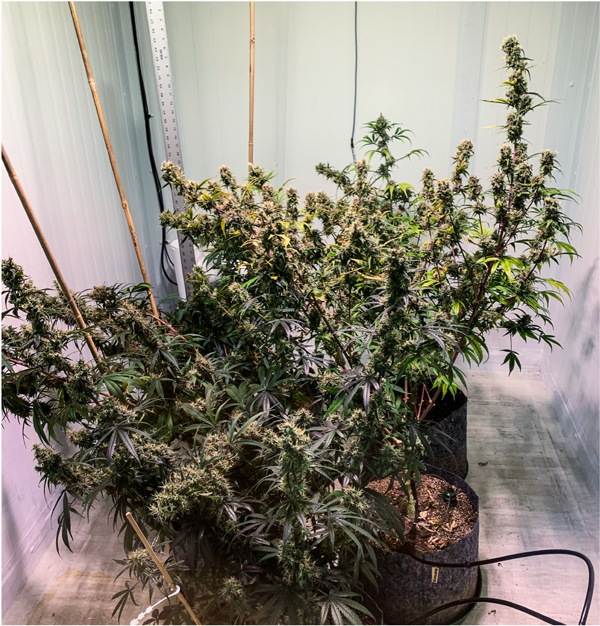 Hemp in Standard Grow Room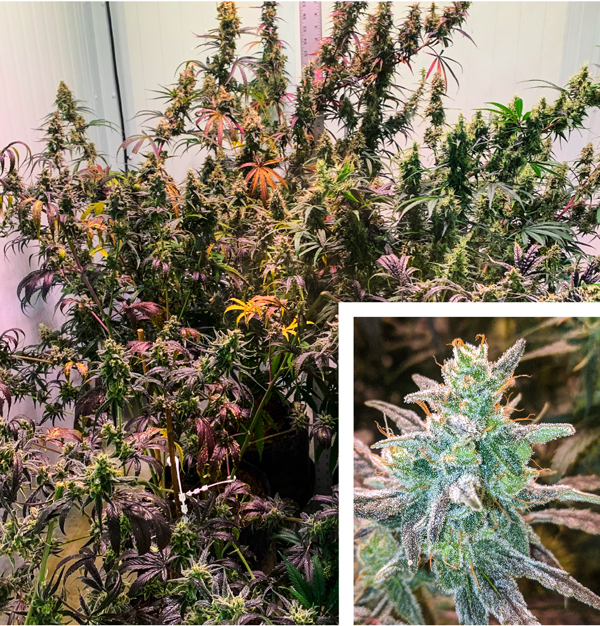 Hemp in Patent Pending GC Pressure Atmosphere Grow Room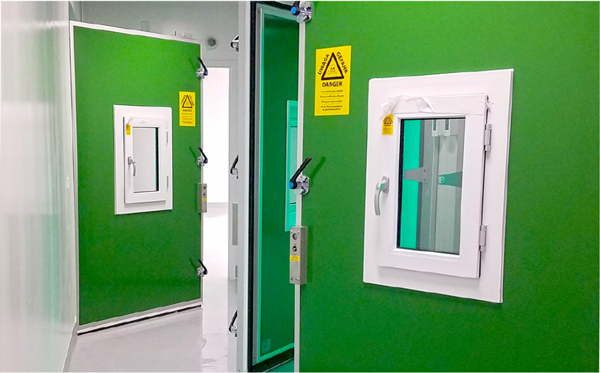 GC PA Grow Room w/ GC Gastight Doors & IMP Gastight Envelope
F E A T U R E S
Patent-Pending Approach to Grow Room Practices
Increased Yield and Quality with GC PA Grow Rooms
Grow Rooms Oxygen-Optimized to Simulate Altitude Growing
Proprietary GC Gastight Seal System on IMP Room Envelope
GC Gastight Doors with Access Options
Oxygen, Carbon Dioxide, RH, Temperature, and Lighting Control
GC KiloWatch for Automation and Remote Access
At Grow Controlled LLC, we are always looking for ways to improve and implement the best growing practices. Historically, cannabis products have grown very well in mountainous regions. With modern technology, we can simulate those higher altitude growing environments by simply reducing the oxygen available to the plants, letting them breathe as easily as they do in the mountains.
When altering the oxygen, our in-house laboratory trials have proven increased flower production. We continue to push the cannabis plant into higher production by using automated control of oxygen and carbon dioxide levels. The possibilities also exist to alter light cycles, which allows for substantial energy savings, or even the ability to squeeze in an extra grow cycle every couple of years. These patent-pending pressure atmosphere grow rooms (GC PA grow rooms) enhance the product, decrease microbial activity, and offer a payback for the extra steps needed to complete the GC PA process.
Ultimately, we are changing the partial pressure on the plants by simulating the atmosphere of a higher altitude. Creating a gastight room envelope is key to safely and reliably replicating these conditions. Our proprietary gastight doors and IMP sealing methods completely isolate the growing environment. Our refrigeration systems also effectively regulate humidity without the need for traditional dehumidifiers. With our GC KiloWatch controlling all of these parameters, GC PA grow rooms deliver not only a yield and quality increase, but cleaner, consistent product.
ALTITUDE TO OXYGEN CHART
The chart below shows how the oxygen and air pressure levels can change at different elevations. The combination of the difference in available oxygen levels and related atmospheric pressures, left uncompensated, can result in differing growth results.